Creating thriving workspaces
You can rely on us to provide a turn-key solution for your office fitout or refurbishment… design, construction and management. With over 30 years of experience in the construction industry, we'll ensure your project exceeds your expectations and is delivered on time.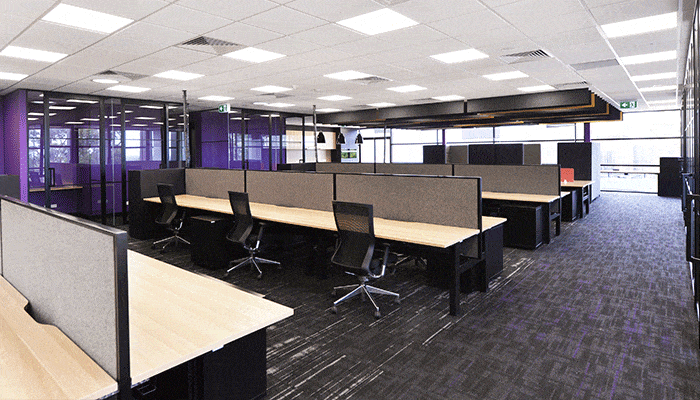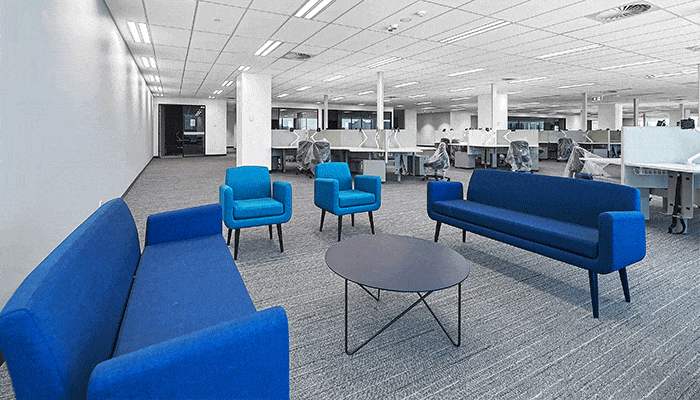 Bowen Interiors has the right people, with the right skills. 
With our experience, let us work with you to figure out exactly what you need while ensuring you receive the highest quality advice. 
Not to mention, once you do decide to use Bowen, you won't be disappointed with the final installation.
Bowen Group - 4000 customers -
over 30 years
Servicing Melbourne, Sydney, Canberra, Brisbane and Adelaide, contact us
for your next office fitout project.