40 Years Of Experience Providing Office Interiors Fitout Solutions
So, let's talk a little bit about our history…
Bowen Group was founded in 1982 on the values of excellence and integrity. Servicing over 4,000 customers Australia-wide, we strive to deliver exceptional workplace solutions and create business improvement. In doing so, we provide security and opportunities for our staff and communities.
With over 30 years experience, you can rely on us...
Delivering high-quality tailored fitout projects that transform commercial spaces.
Whether the ambition is to improve wellbeing, develop efficiencies or inspire individuals, our broad experience and industry knowledge of commercial office fitout sees us add value over and above our clients' expectations.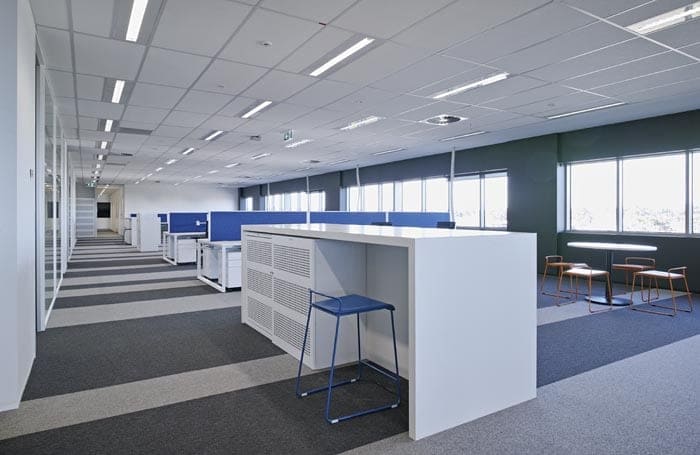 Bowen Group Since It's Inception