Engaging executive workspace interior design
Creating a thriving executive office environment
Looking after staff is an important consideration within your business. However, business owners also need to ensure that they look after themselves.
That's why individual executive office spaces should be designed to best suit the style and functionality of your personal and business needs.
Whether this simply allows you to be in a good frame of mind when making important decisions, or you have important clients regularly visiting, your office needs to have a positive impression on anyone who enters it.
It should display confidence, professionalism, and experience. Your executive office is an integral part of your business. It's the location where important decisions are made for your entire company. While it also plays an important role in establishing your organisations business ethos.
Our team can assist you design your office furniture and space to meet your requirements. This includes furnishings, IT connectivity, audiovisual requirements, acoustics, ventilation, and more.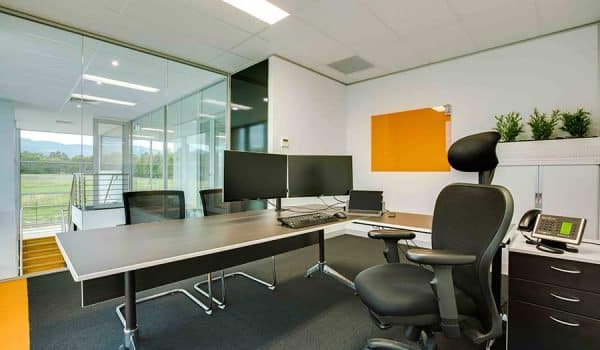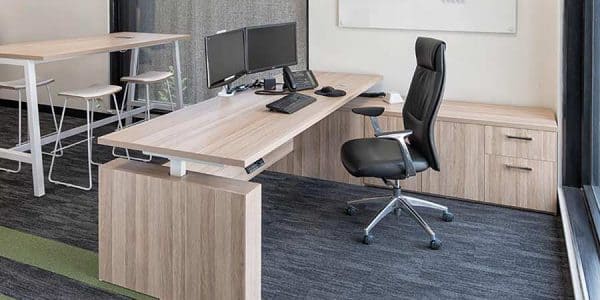 Although, below are some key considerations to make
before commencing planning for your executive office:
Creating a thriving executive office environment
Get in contact with us today!